世界艺术家排行榜
World artist rankings
《每日一星》
A star of the day
第458号 张瑜
No. 456  Cybele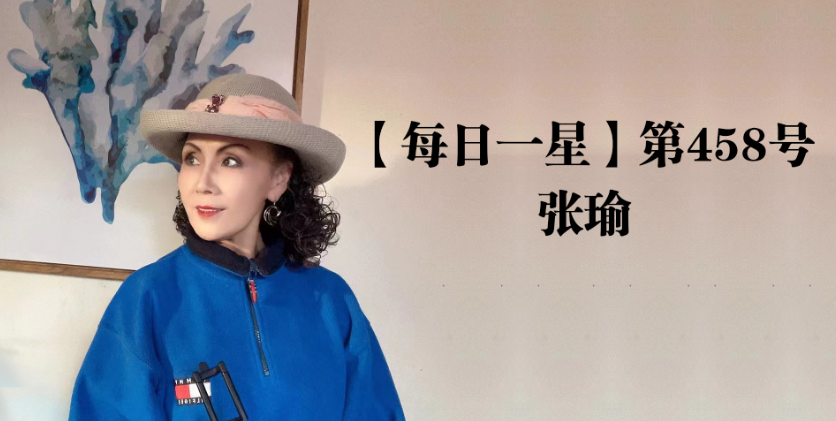 张瑜,澳大利亚台秀剧创始人、世界文联悉尼文化艺术联盟秘书长。
Zhang Yu, founder of Australian TV show and Secretary General of the Sydney culture and Art Alliance of the World Federation of literary and art circles.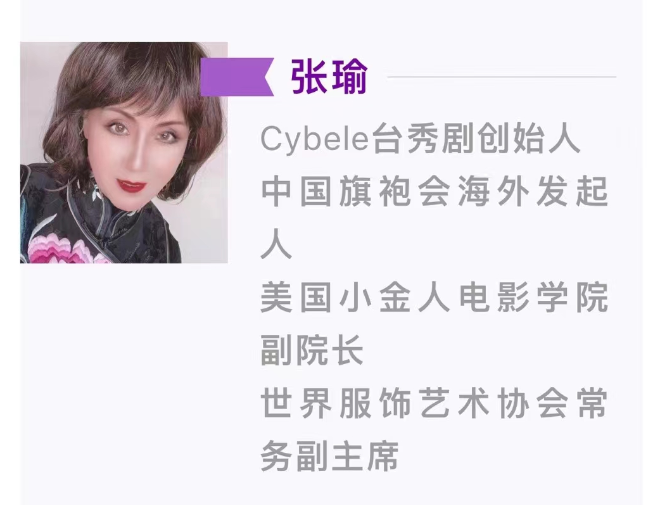 张瑜,外文名——赛贝尔(Cybele )横空出世不知年……台秀剧创始人,行走视觉艺术文化张瑜Cybele 第一人带入海外,历史服饰文化艺术也是第一融入T 台走秀。
Zhang Yu, whose foreign language name is Cybele, was born in the sky. I don't know the year... The founder of Taiwan show drama, Zhang Yu, who walks in visual art and culture, was the first person to bring overseas, and the culture and art of historical clothing was also the first to integrate into the t show.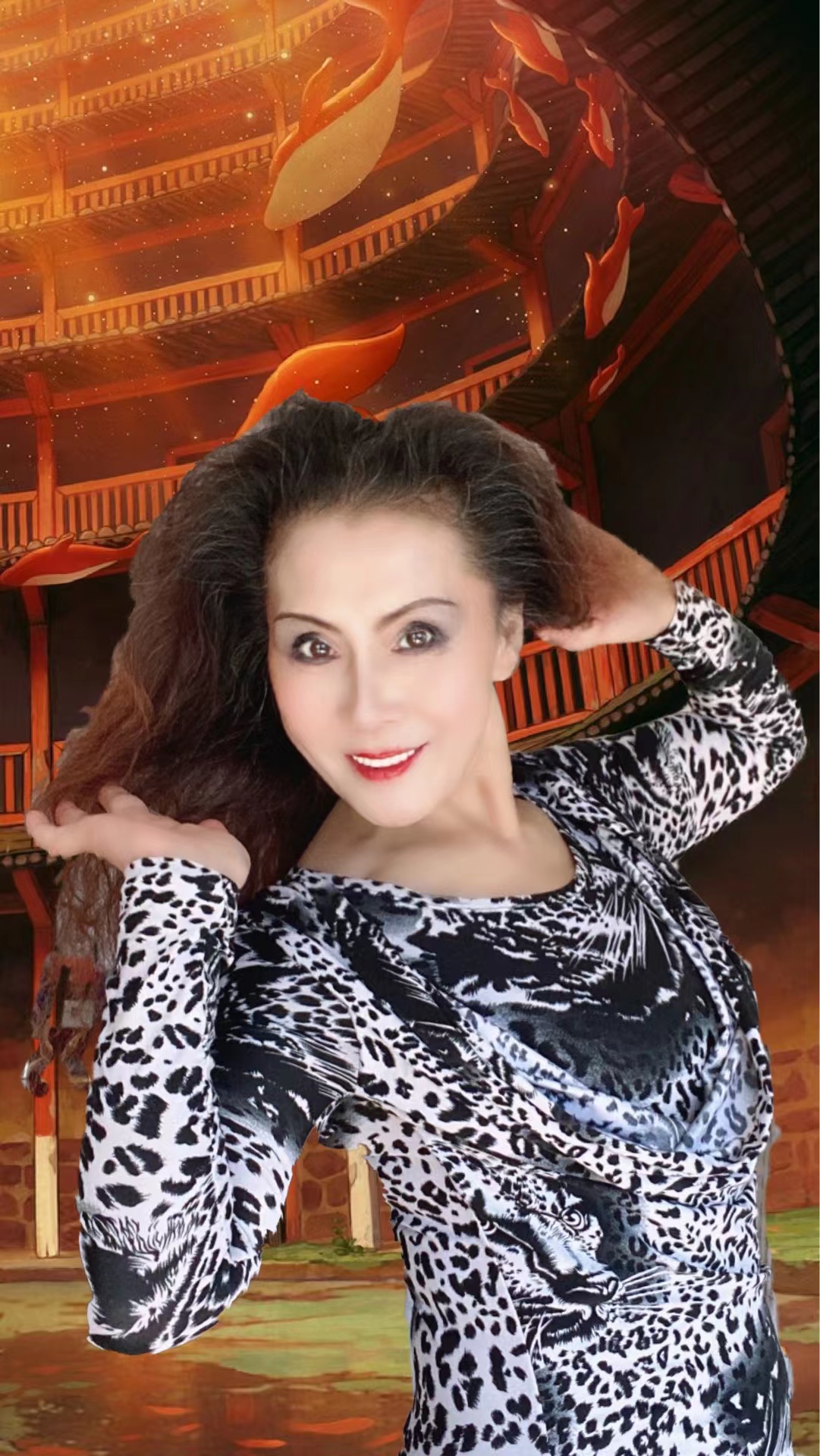 打造了"台秀剧":九五之尊、穿越五朝盛世、大漠敦煌、梦回秦朝、再现紫禁、宫宴、贵族等……颠覆了传统T台走秀,现有三十多国家联盟,欢迎携手同行。终身评委:形体、礼仪、造型导师,中国旗袍魅力十佳人、形象大使。
It has created "Taiwan show drama": the statue of the ninth five year plan, passing through the prosperous times of the Five Dynasties, Dunhuang in the desert, dreaming back to the Qin Dynasty, reproducing the purple ban, Palace Banquet, aristocracy, etc.. It has subverted the traditional t show. There are more than 30 national alliances. Welcome to go hand in hand. Lifelong judges: tutor of body, etiquette and modeling, top ten charming people of Chinese cheongsam and image ambassador.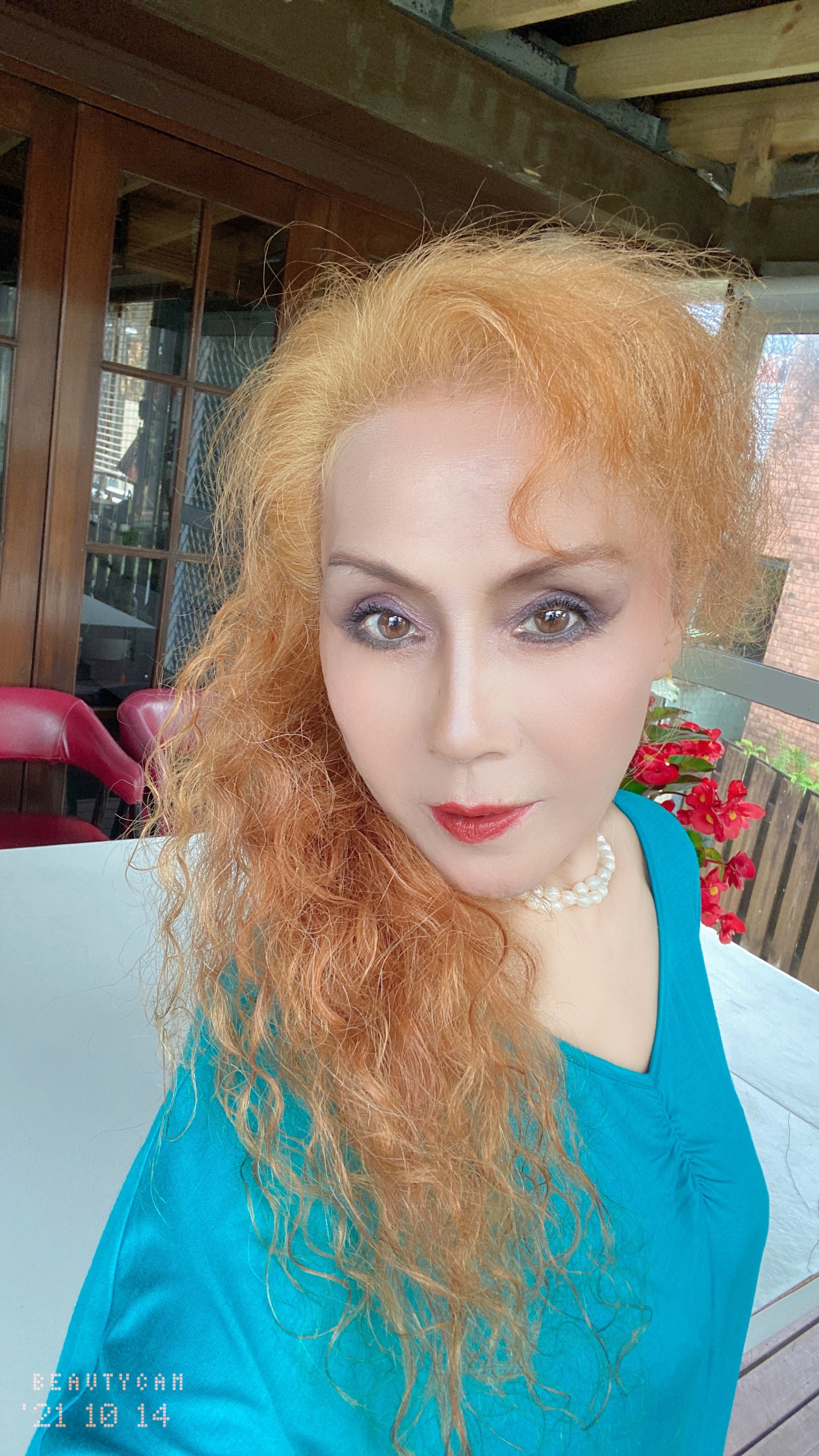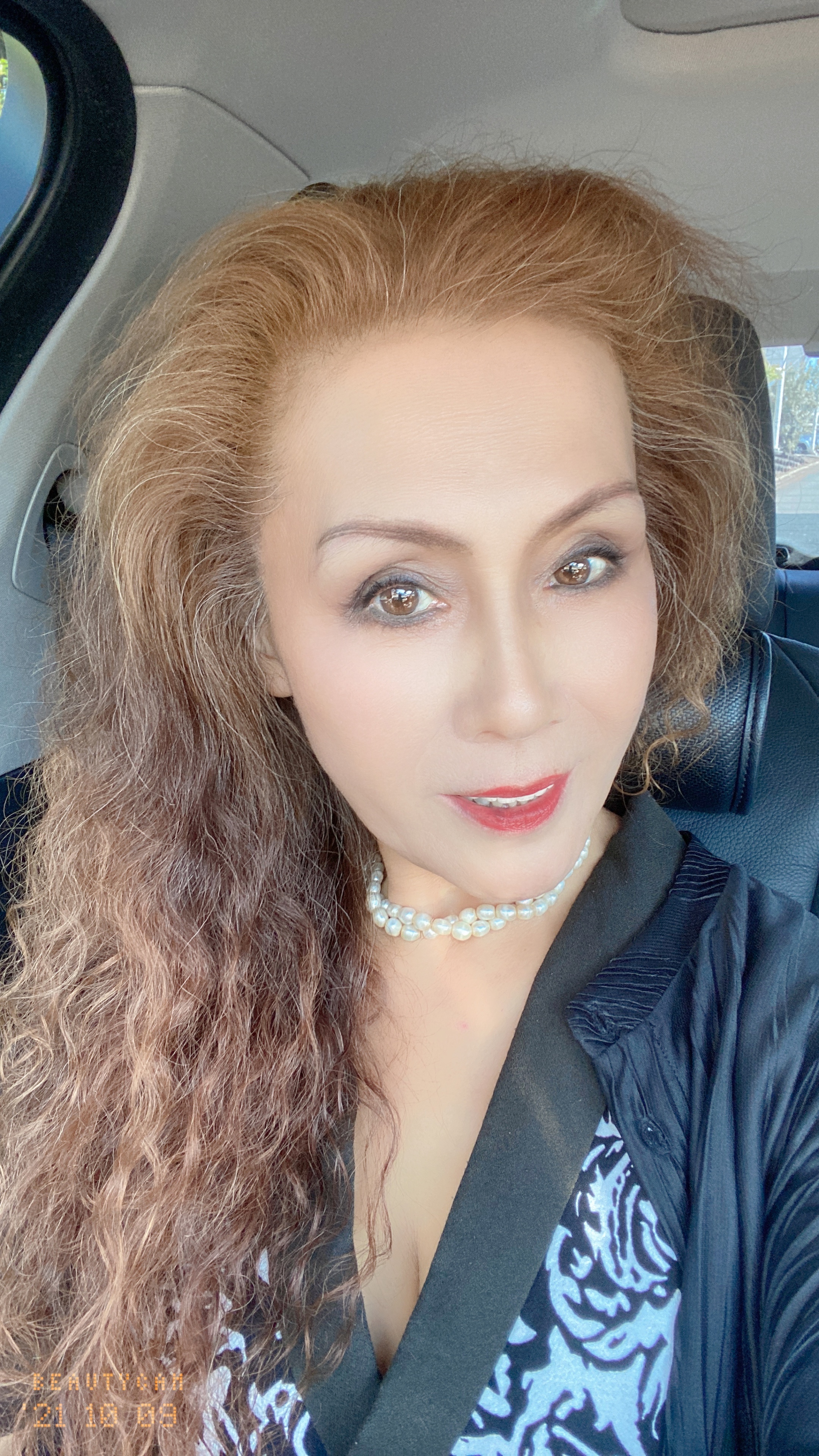 CCTV 民族春晚办公室主任,美国好莱坞3D电影集团、小金人国际电影学院副院长、澳大利亚分院长、小金人国际电影艺术节执行主席,Cybele影视、皇家宫廷服饰艺术文化联盟总会长……
Director of CCTV National Spring Festival Gala office, vice president of Hollywood 3D film group, xiaojinren International Film Academy, Australian branch president, executive chairman of xiaojinren International Film Art Festival, general president of cybelle film and television, royal court clothing art and culture Alliance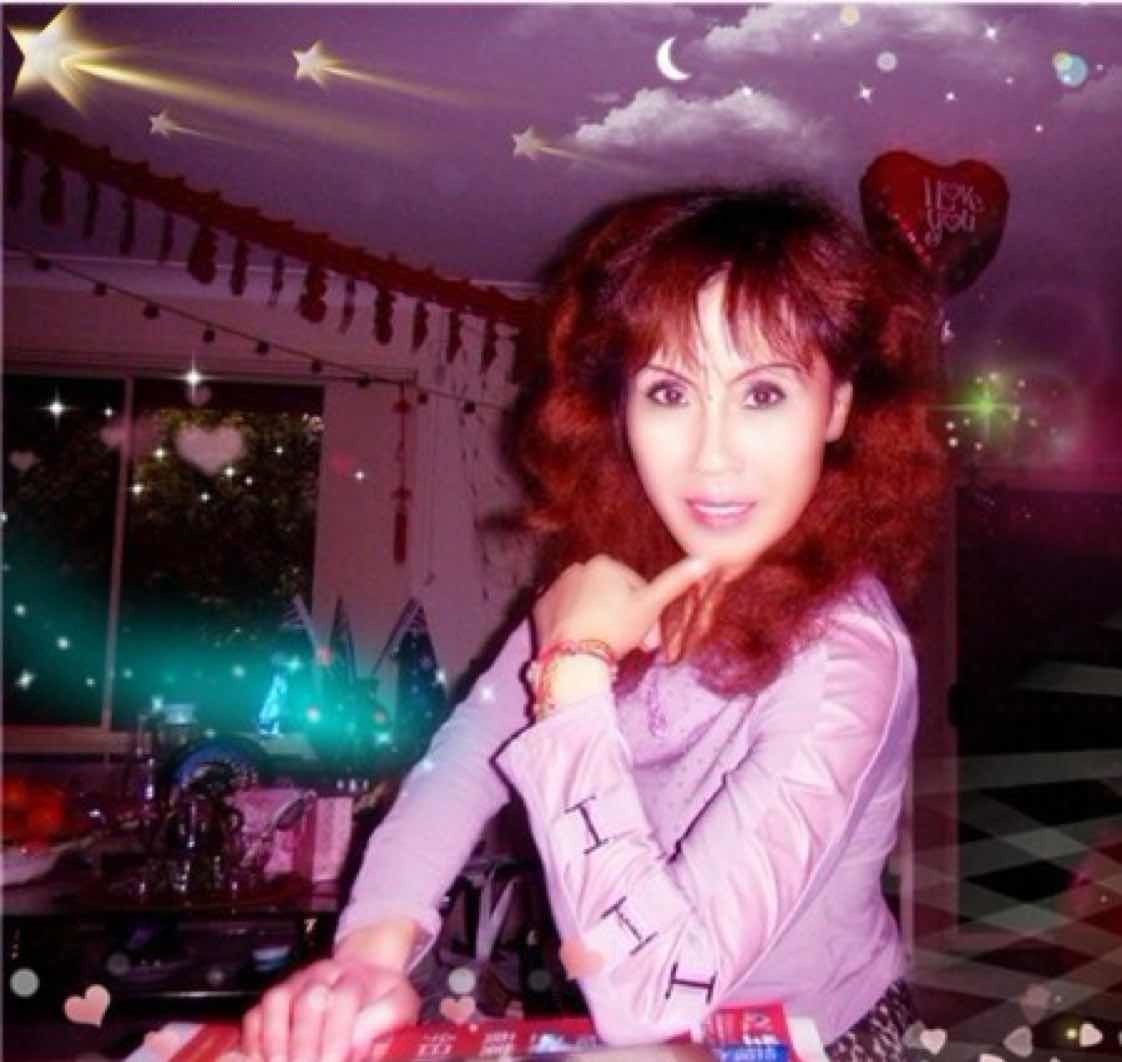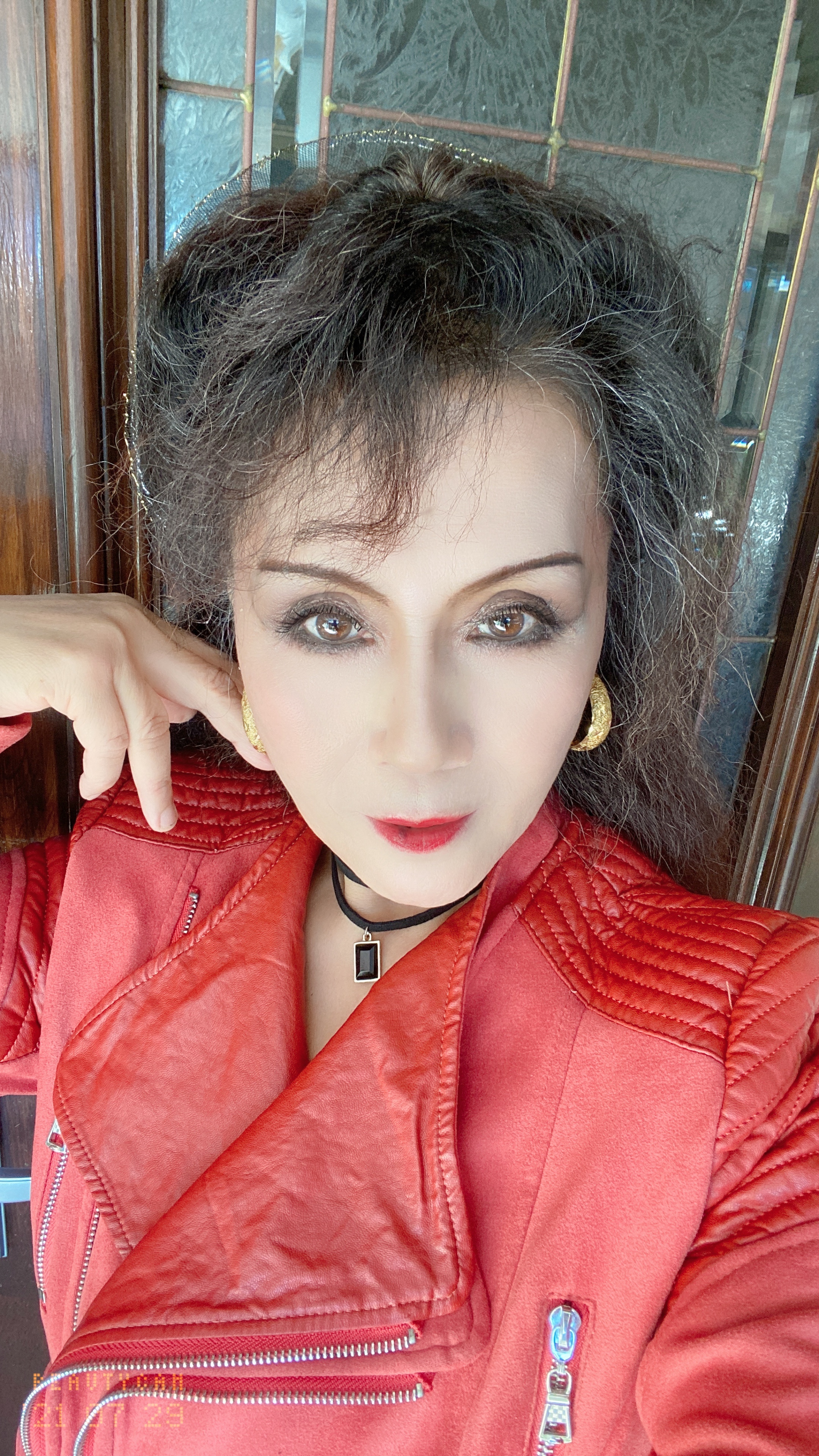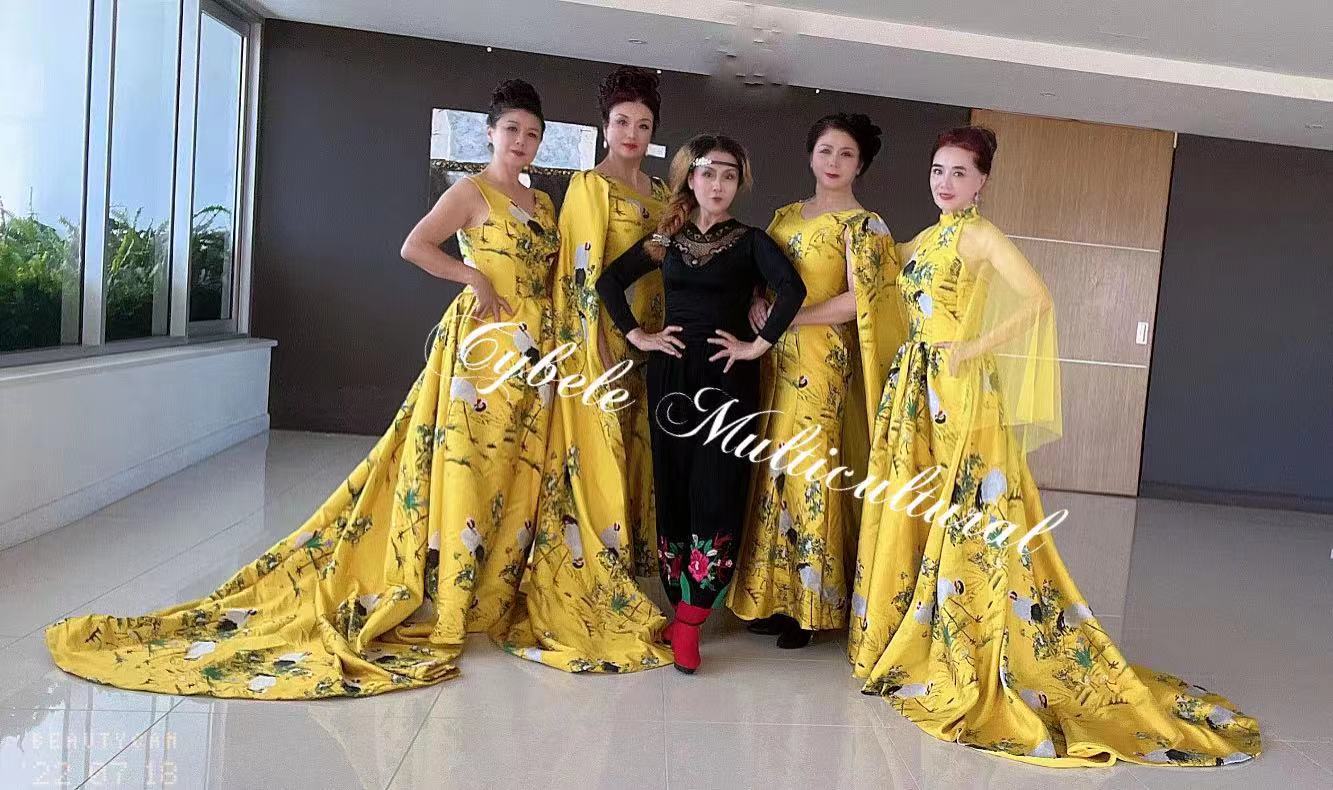 2022年7月19日,张瑜在世界文化艺术家排行榜中荣获第一名。
On July 19, 2022,  Cybele won the first place in the list of world cultural artists.